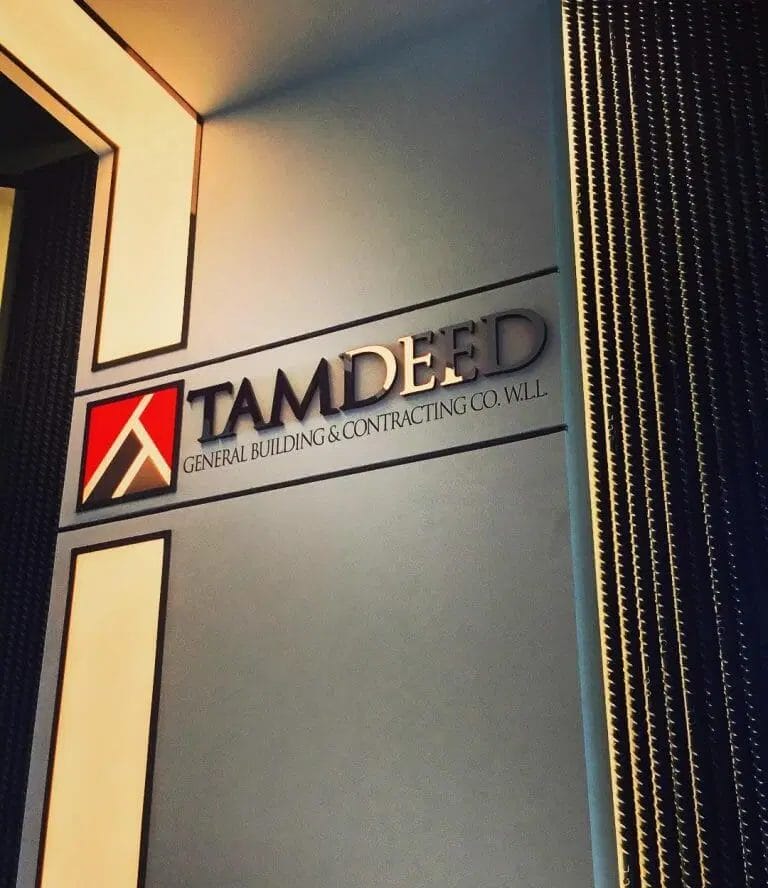 What We Do
?
Tamdeed is the leading fit-out and full-service construction firm that sets itself apart by providing unparalleled services. Our innovative solutions, timely results, and customer satisfaction rates have resulted in providing services in fit-outs, refurbishments, renovations, and new builds, across Kuwait and nearby locations.
OUR BACKGROUND
.
Established in 2010, Tamdeed entered this creative & highly competitive market by offering exceptional services and solutions for all contracting needs catered towards our clients. From commercial, corporate, restaurants, hotels, retail, hospitals, banks, general construction, and interior works, Tamdeed accommodates for all while simultaneously making these services cost-effective. Proving to be professional and proficient in its workmanship, Tamdeed's reputation has increased to acquiring leading clients in the region, who provide full confidence in its services and leave their international standard construction works within Tamdeed's hands.
FROM DIRECTORS DESK
.
I'd like to humbly welcome you to Tamdeed, a company that is at the forefront of innovative solutions in the construction industry, distinguished by a close-knit team of dedicated, committed & global staff with decades of experience, whose personalised service has led to exceeding our client's expectations and satisfaction rates. As our client base is at the top of our priority list, the culture and structure created here at Tamdeed, places you in the driving seat for your construction needs. Do not hesitate to give us a call so that we can engineer your dreams with us.
Our Services
.
Tamdeed provides an array of services to meet all of our clients' needs
Recent Projects
.
Our latest projects
Contact us for your next project
.
For any queries, do not hesitate to contact us at any time.